FREE SHIPPING
(US, Canada, Australia only)
Order A Set And Get % Off
Get Up to 25% off
SECURE PAYMENT
With Paypal.
BEST SELLING PRODUCTS
Only the best-seller products added recently to our catalog
Welcome to BittenByErmines.com! Empty walls are boring! But guess what's not boring? Art! At BittenByErmines you'll find cheap wall art whether you want to decorate your living room, bedroom, kids' room, or nursery. We're focused on dogs and feature over 100 different dog breeds in our shop, but also dinosaurs, sea animals, quotes, and minimalist art – available as digital download (= super cheap wall art!) that you can print from home. Or you let us print your wall art, and we'll send it to you. We use high-quality Museum Like Paper. Browse our shop, dream up your own wall hangings, and get inspired by our extensive collection at BittenByErmines.com. There are plenty of reasons to buy cheap wall art. We know every room needs occasionally something new without breaking the bank, and we're here to help. Living room? Bedroom? Kids' room or nursery? We've got you covered! You'll find dog breeds, inspirational quotes, rugs, sea creatures, and minimalist art in our shop – all at prices you can afford. Or let us print it for you!
Feel free to "Contact us" if you have any open questions – we'll get right back to you.
Coloring Pages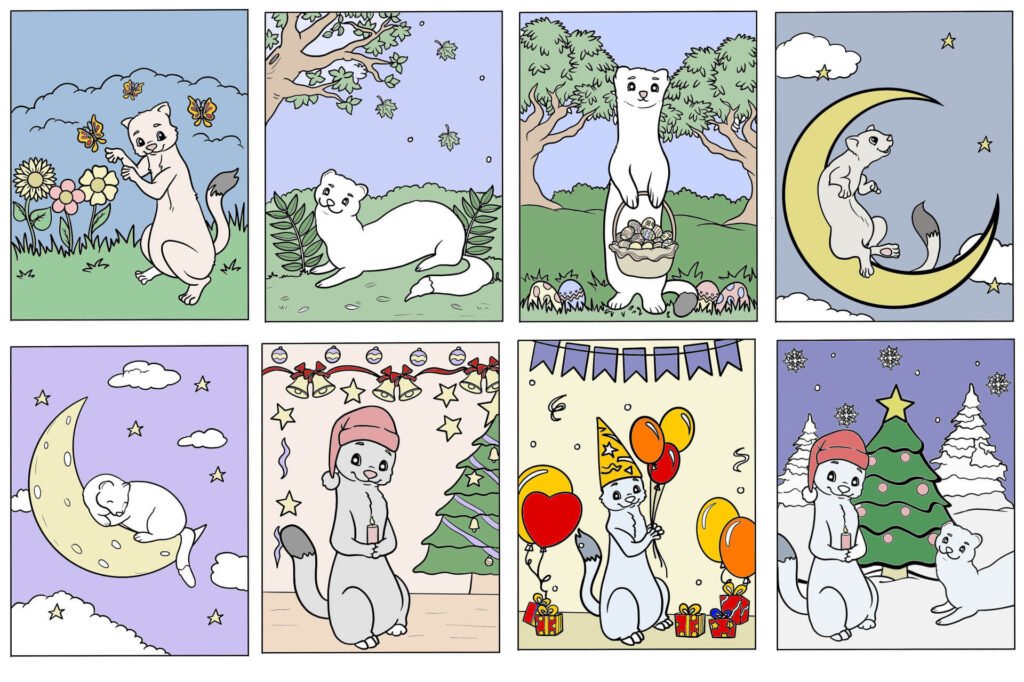 Download our printable ermine coloring pages for free!
From Our Blog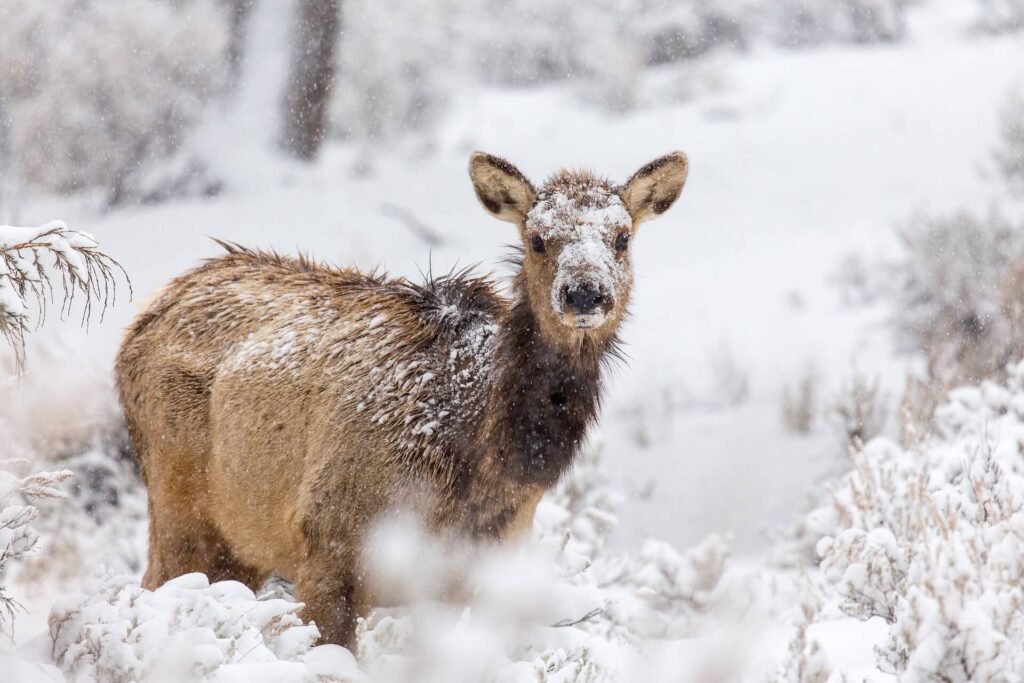 Some animals eat nothing but grass and other plants! Do you know which ones? Here's a list!