Hey there! I'm Fenix, the artist behind BittenByErmines! 
BittenByErmines is a small business run from home. I focus on bringing you a variety of wall art for your home, office, or wherever you want to show your geek love.
I started selling my art in 2014 on Etsy. It was and still is my goal to create an artwork of every animal – including the different dog breeds, dinosaurs, and insects. So far I've created over 1000 different animal prints and still counting. If you miss a certain animal or a dog breed, let me know using the contact form! 
About me:
I came up with the name BittenByErmines because I have an obsession with mustelids. Ferrets, Otters, Minks, Weasels, you name it. Ah yes, and ermines.
I'm a ferret owner for nearly 20 years! Wow, I can't believe I'm that old…
If you have questions feel free to contact me!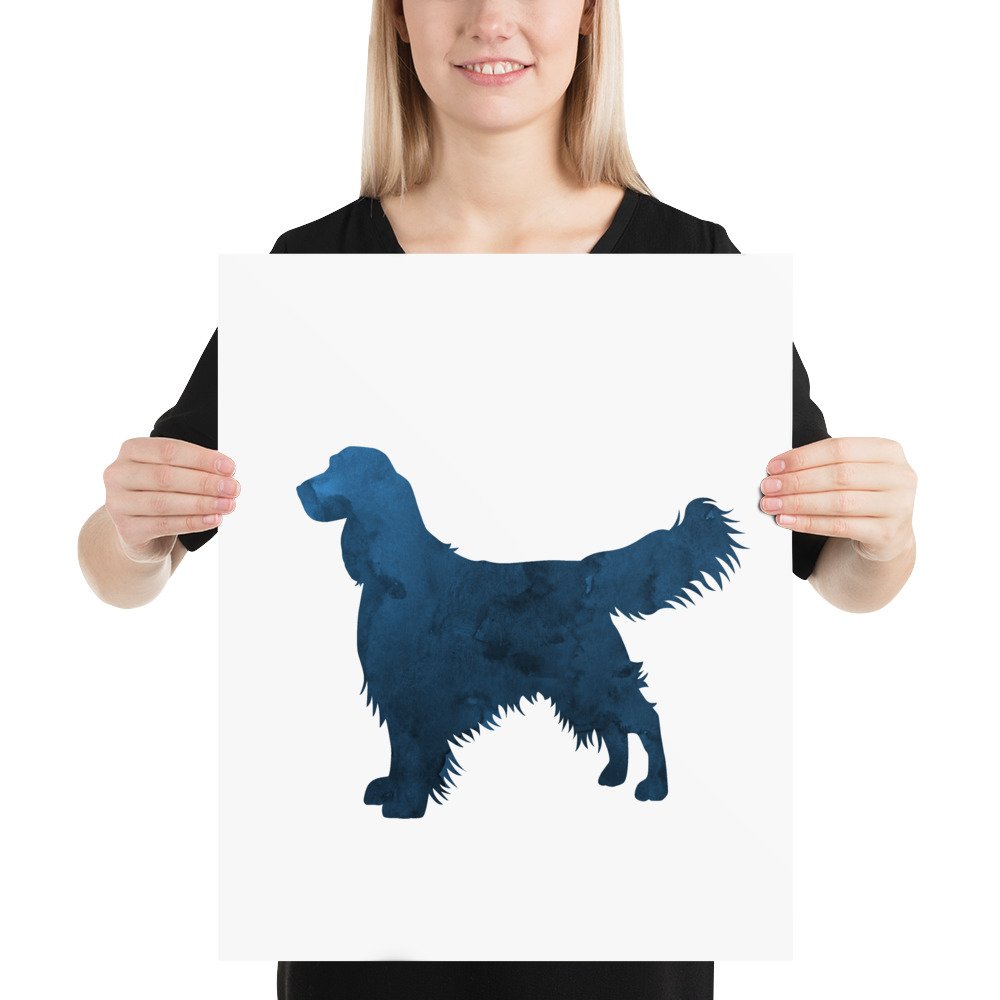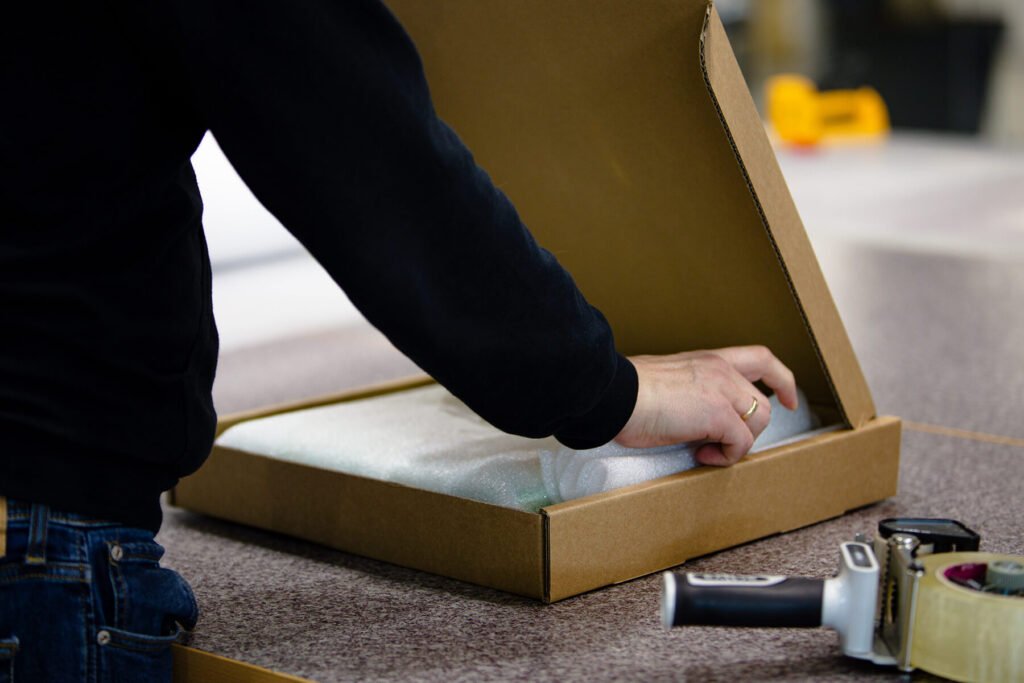 Printing Locations:
For US Orders: North Carolina