Download And Print Your Wall Art From Home
Ready to decorate your wall fast and easy? Instead of buying our Art Prints, you can purchase digital files which you can download and print from home. This is a great way to decorate your wall fast, easy, and affordable!
You can purchase digital files that you can download and print from home or upload to your local print shop.
How does it work?
It's that easy: 
1) Go to the drop-down menu
2) Click "Digital Download"
3) Go To Your "Cart" and purchase your product
4) After purchase and payment, you'll be able to download your files instantly.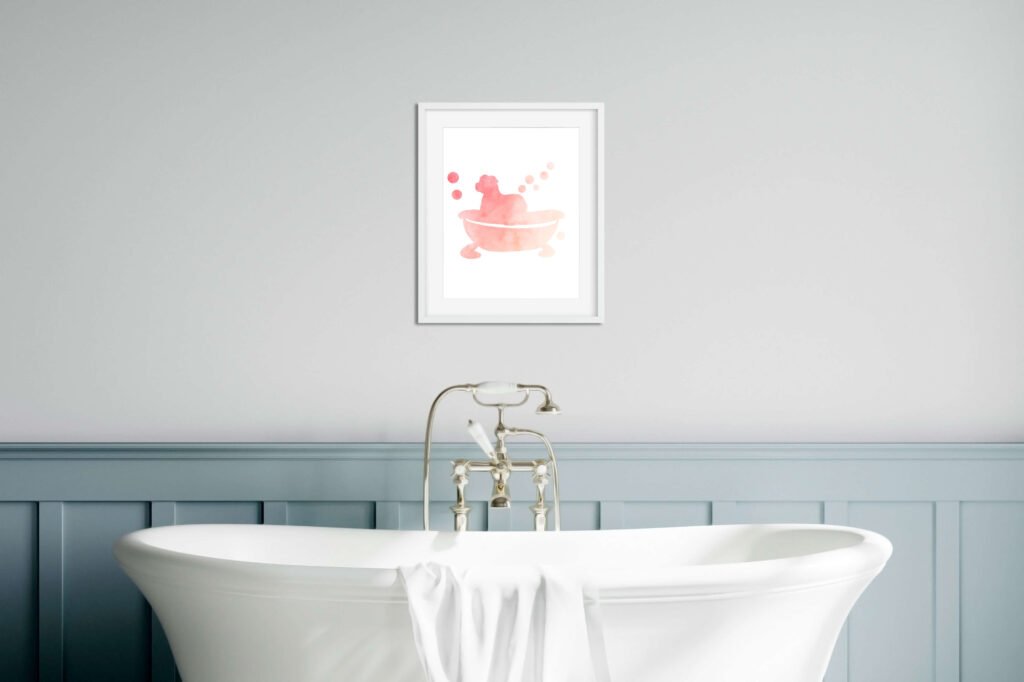 Not all of our prints have an option to buy a "Digital download" yet. We're about to update each listing. If you prefer getting digital files and the drop down menu doesn't show "Digital Download" as option, contact us and we'll update it for you.

Feel free to contact us if you have any questions or problems! We're super nice and get right back to you.